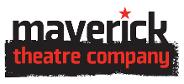 Welcome to the website of the hit comedy,
PALS

by Nick Hennegan
The story of Pete, Andy, Linda and Sue (P.A.L.S.) was a sell-out hit in Birmingham. It tells the (true) story of four friends growing up from the 1960's to the 2000's.
Come back for more details later.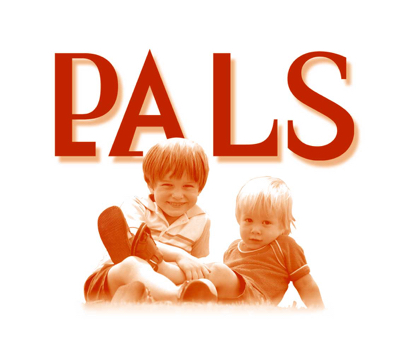 "This rite of passage for close 'pals' is beautifully realised... Moments of glorious hilarity, others of poignancy and none of sentimentality."
Ann Fitzgerald - The Stage
"If you only make it to one play this year, make sure it's this one."
Enda Mullen - Solihull News
"You'll laugh your head off and cry your eyes out."
B'ham Post.
© Copyright 2018 - Maverick Theatre Co.